Chabad of West Bay year-end Raffle. Grand Prize: $10,000.00
Raffle will be held on, January 8, 2019
Help support Chabad's social, educational and outreach services
by partaking in our end-of-year fundraising raffle.
Chabad reaches out to the needy providing physical, emotional, spiritual and
communal services, helping them live the best quality life as possible.
People find Chabad to be a great place for everything Jewish, including;
hands-on workshops, JLI, camp CGI, a Rabbi on call and lots more.

Our philosophy remains simple:
Love every Jew. Educate every Jew. Reach out to help every Jew.
To read more about our program and services, click here
Yes, Chabad of West Bay,
I would like to to join the raffle in the amount of: $
Raffle will be held on, January 8, 2019
$36 = 1 ticket
$60 = 2 tickets
$100 = 4 tickets
$180 = 8 tickets
$360 = 18 tickets
$770 = 40 tickets (Raffle Sponsor)


Message (optional):

Recurring monthly donation or payment: (optional)


Please charge to my credit card each month for a total of months.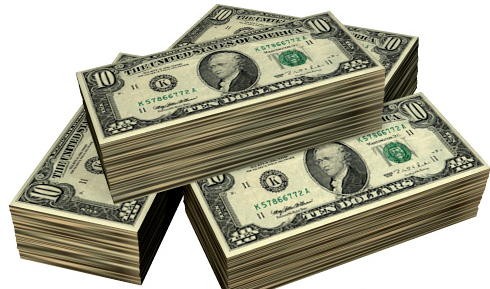 Make your legacy a Jewish future.

Remember Chabad of West Bay in your will.

Please contact us for more information.
(401) 884-7888